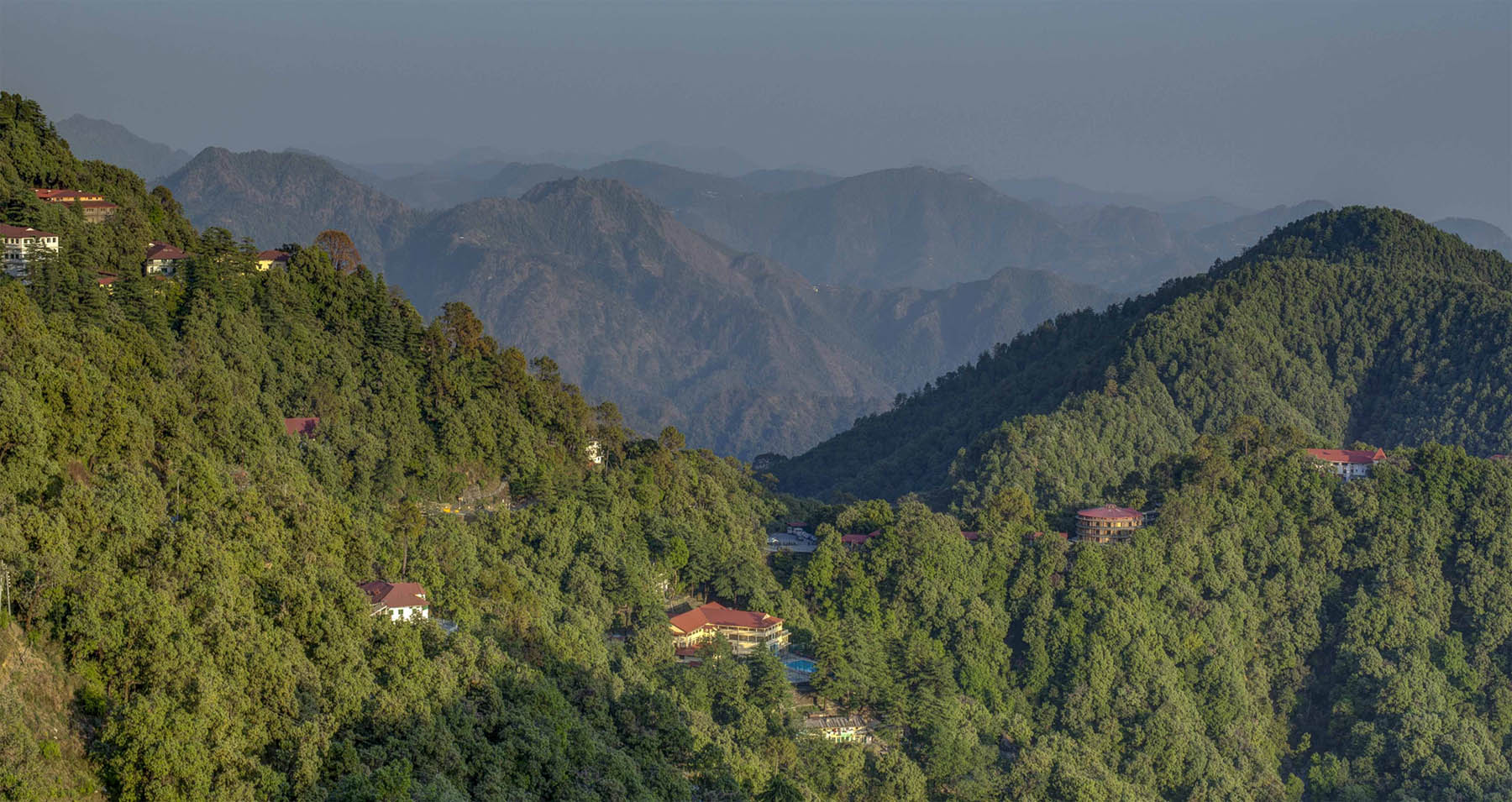 Image source : https://bit.ly/2L7BdJC
Hey guys, I am back with another blog and this time I will talk about how I spent the first month of my summer holidays on the hills, in a summer camp at Woodstock School. It was a wonderful experience and I strongly say that these were my best summer holidays ever.
So it all started on the first day when I and my family had reached the school. We were guided by interns to different stalls where we had to fill some forms, register our devices and all the other stuff. After that, we were escorted to our dorms. Our dorms were nice and cosy and they gave a strong home-like feeling. Then I met my roommates. Then it was time for our orientation up in the school. It was a 3km walk from our dorms to the school and also, it was uphill! After we had reached, we were given a tour of the school and we also got to know where our classes were supposed to be. After all of this, it was finally time to say goodbye to my parents.
My Daily Routine
Every day I used to wake up at 6: 00 in the morning. I used to walk around our dorms for some time, wake some friends and then I used to get ready and I went for breakfast at around 7: 00. After half an hour I used to head out and score some hoops with my friends and then by 8: 00 I used to start walking up to the school with friends. We used to reach school by 8: 20. We had to go for a morning assembly in 10 minutes. After the assembly, we used to head to our classes for our first session of the day.
The courses that I had taken were:
Primary course – Music Production Afternoon Courses – Sports and Advanced Robotic
Every day I used to have two sessions of music production and one session of my afternoon activities. Each session was a hundred minutes long. Music Production was a lot of fun, we had special guests coming in every week and each week had a theme.
The theme for the first week was songwriting and composition. Our special guest for this week was Mr.Aditya Ballani. He taught us about songwriting, chord progressions, melodies and a lot of other stuff. It was a lot of fun to be with him.
Our second guest was Mr.Chaitanya Bhalla. He was a music producer and he taught us about music production. I honestly loved the second week best. It was so fun. We recorded the songs that we had written and edited them on a DAW, we also learnt about a lot of technical stuff.
For the third week, our guest was Mr.Anurag Tagat. He was an editor for the rolling stones magazine India and he was a music journalist. He mostly taught us about what to do after your song is recorded and ready. He taught us about music marketing.
And finally our music teacher himself, Mr.Aditya Manral. He was a great teacher and I really miss him now.
Going to Woodstock was one of the greatest experiences of my lifetime. I really miss all the friends I made there and I really want to go to Woodstock in a few years. I really loved Woodstock!
So guys, I hope you enjoyed this blog and I will leave the links down below of all the guests who had come to teach us. And I will also leave a link of my youtube channel where I posted my first video. Bye!
Aditya Manral – https://www.youtube.com/channel/UCr_jCRzvkjM9b5neXpuaY4g
Aditya Balani – https://adityabalani.com/
Chaitanya Bhalla – https://www.chaitanyabhalla.com/
Anurag Tagat – https://rollingstoneindia.com/author/anurag-tagat/
My Youtube Channel – https://www.youtube.com/channel/UCr_VZH1DGfXbOWmIfwvYVMg?view_as=subscriber